Dublin is a renowned city when it comes to finance, tourism, commerce, arts, entertainment, and international trade. Whether you are visiting Dublin for a business event or vacation, finding cheap car rental deals can help you to save a lot of money on travel expenses. Apart from the convenience it offers, car rental allows you to get the most out of your trip. Finding a cheap and suitable car rental deal doesn't have to be a stressful experience especially when you're a visitor in Dublin.
The following are quick tips to getting a cheap and suitable car rental in Dublin with ease:
Shop Around
First, you will have to visit various car rental companies' websites and collect data that will help you choose a good option. Use the data to make a comparison of their rates, discounts, long-term rates and their services. You can also check one or several car rental comparison websites that will do this for you.
Look for Discounts and Special Offers from Car Rental Companies
Time to time, car rental companies offer amazing deals that can help you save money on travel expenses. You can visit the websites of your favorite companies and see what kind of special offers or discounts the companies are offering and whether they apply to your travel needs.
Never Check Only Airport Car Rentals
It's a well-known fact that airport car rentals are usually more expensive downtown car rentals. While the airport is the most convenient place to pick up your rental car, it may be difficult to find a cheap deal. Car rental companies situated in the airports pay airport fees and higher taxes. These additional charges cause the higher car rental rates, something that prompts the costs to skyrocket. It's advisable to compare the rates of the car rental with a pick-up in the city with airport car rentals. It may be cheaper to take a taxi and get to your downtown pick-up location than getting your car in the airport.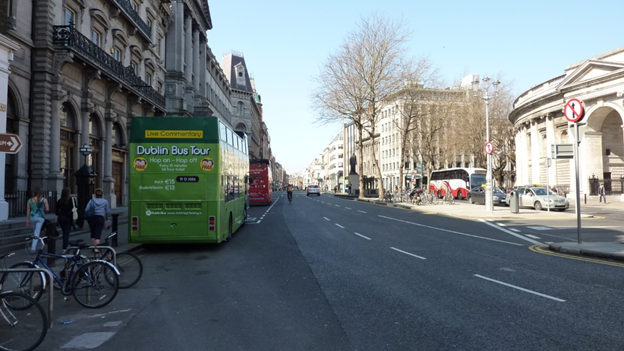 Fill up Your Own Tank
You will find it cheaper when you pump your own gas into the rental car before returning it. This will help you to avoid surprises and additional charges. Usually, car rental companies in Dublin give you two options. Either you return the car empty for them to refill it or refill it yourself. Obviously, if the car rental company fills it up, it will be outrageously expensive than if you do it yourself. Instead, save money by filling up your tank at a nearby fuel station before returning the car.
Book Early in Advance
If you want to get the cheapest car rental in Dublin, it's recommended to book you rental as early as possible. If your travel plans are firm, booking in advance is the way to go if you want to save some money.
Check Online Reviews
It's also a good idea to check the reviews of car rental companies as this will help you analyze their quality of services. A reliable car rental company in Dublin will have many positive reviews.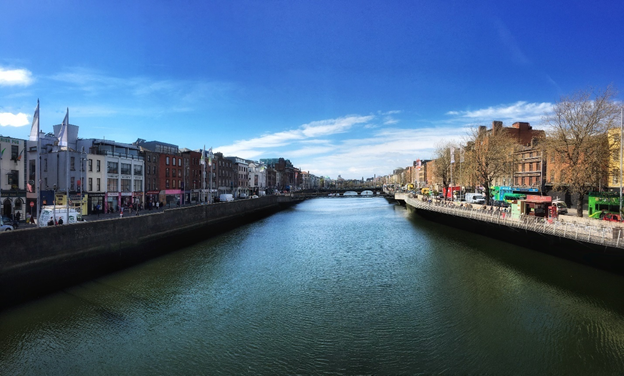 When searching for a cheap and suitable car rental in Dublin, it's essential to consider the quality of the vehicle aside from the price. Finding a rental in Dublin is so much easier than it used to be a while back. In the Internet era we are living in today, clients can make reservations for a reliable and cheap car rental with a lot of ease.