After seeing the sights of Canada, you want to relax a bit. What to do in the evening in Canada? Let's look at the most advantageous options of popular cities.
Going to bowling
The game in bowling is an energetic cocktail of excitement, explosive emotions and excellent mood! In addition, this is also a good way to spend the day in a city where it is often rainy. For example, if you came to Vancouver, go to bowling at Granville St, or at Commercial Drive. In these places, all conditions are created for those who decided to spend time actively and cheerfully in the company of friends!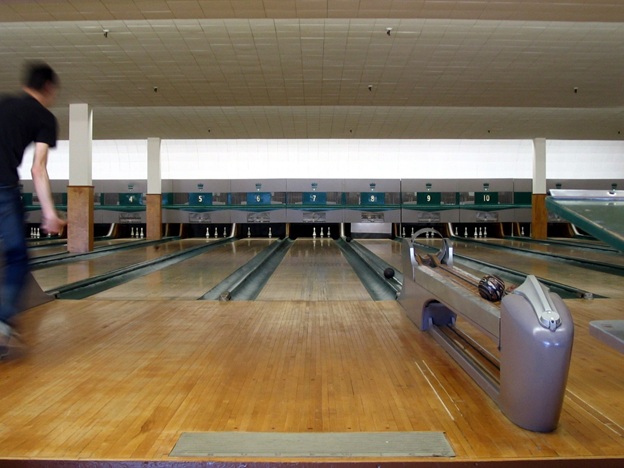 "Come off" at Nightclubs
In Toronto, there are several dozen nightclubs, but the huge one –Guvernment – stands out strongly against their background. Guvernment can be called the most interesting night-time institution in Toronto, being among the top ten clubs in the world. On a vast territory, there is everything that party fans can only dream of. The club occupies a two-storey building, which consists of seven zones and verandas. The night club is located on the shore of Lake Ontario. There is a spacious dance floor with a unique audio system and a laser show. After a long dance, you can relax in the Patio Lounge. Orange Room is a special area of ​​Guvernment, in which everything is imbued with aesthetics of the 70's. There are two sconces, a recreation area and a dance floor. Every Saturday music lovers come here to enjoy disco, house and R'n'B styles. The Charlies Zone will take you to an even farther past – in the 40s.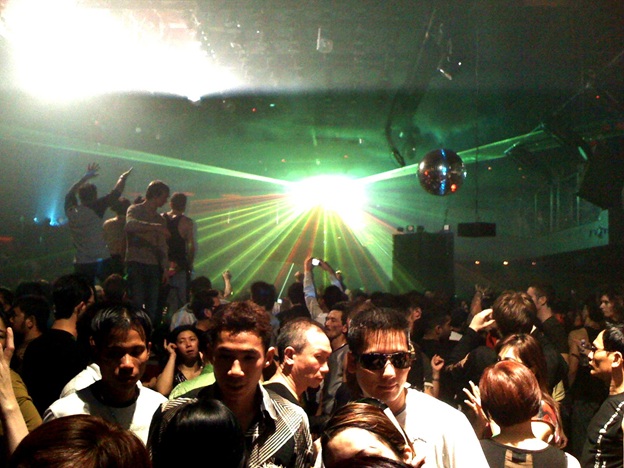 Besides Guvernment, Canada has one more well-known nightclub, which is no less popular. Night Stereo Club is an excellent option for spending your time after a day's work. The club is in Montreal. Here you can enjoy the house music. It should be noted that this club is recognized as the best one in its music style on the whole planet.
One more interesting place is the Canadian nightclub Circus Afterhours. It starts working at 2 am and ends at 12 pm, so, as many jokingly note, the club is not quite a night one. At a time when other nightclubs are closing, Circus Afterhours comes to replace them, which takes in not only the "nightly" inhabitants, but also the "daily ones", because the real Canadian clubbers do not sleep even during the day. Inside the building, there are several dance halls with music in the styles of electro, tribal and house. Permanent DJs of the club are Judge Jules and Prok.
Arrange a night of laughter and positive
For lovers of the original Canadian jokes and humorous skits will be interesting Comedy Mix humor club. Reservation of tables in the club should be made 1-2 hours before the beginning of the performance. The show lasts about 1 hour and 45 minutes. For large companies a discount is provided. The club has a pub in the appropriate style.
If you understand humor and like to have fun, come to the Yuk Yuk`s Comedy Club. The club started its work back in 1974. Now Yuk Yuk`s has its branches in 14 cities of Canada. Here, such popular comedic actors as Jim Carrey, Larry Horowitz, Norm McDonald and many others began their careers. The Yuk Yuk`s room includes a small stage and an auditorium, a restaurant that is rented out for show during the free time.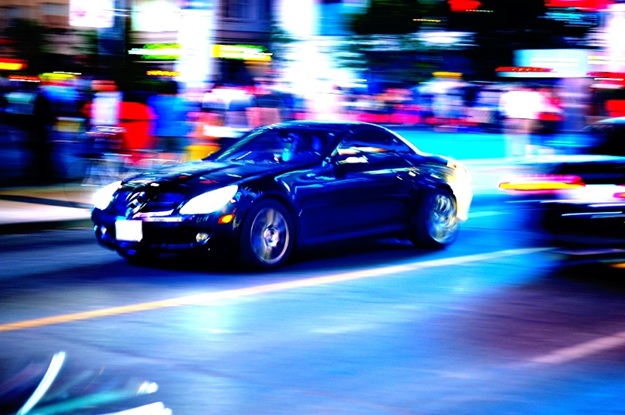 Get your best Canada under 25 car rentals to make an evening trip around a night city possible.