Because of a car crash, you sustained several accidents in your body. In your defense, you were merely driving slowly on one side of the street, and you think that the other party was at fault for what happened. But regardless, you still felt the physical consequences of the accident. It's now hard for you to move from one area to another, to carry out tasks and to do any outdoor activities because of the injuries. You even think that you're worthless as you can no longer do anything useful at home. But what you're thinking is wrong; there are different ways to cope properly after an injury. Follow the tips provided below, and for sure, you'll be one step closer to healing yourself.
Maintain a positive perspective all the time.
Contrary to popular belief, an injury isn't the end of the world. Yes, you might be sidelined for a few days or weeks. If you're a health buff and you spend most of your days at the gym, missing out workouts for days can be traumatizing, but even if this is the case, you should strive to keep your perspective. Having a shin splint or broken collarbone is nothing compared to more brutal injuries sustained in all types of vehicle accidents. Keep in mind that there are several interventions that can aid you in your injuries.
Do any rehab exercises your doctors prescribed you to do so.
When you have injuries, you will have to visit your doctors for medications and treatments. Aside from these, your doctors might also recommend you undergo rehab exercises in order to minimize the pain and discomfort linked to the injuries. It can be tiring to follow all of these religiously, but if you want to heal faster, you should take the time to follow your doctor's orders. For instance, if your doctor recommended you to 30 repetitions of an exercise three times a day, you should be doing 630 repetitions in a week. If you fail to do all of these within the given time frame and repetition, you will have to wait longer to see the desired effects of the rehab exercises. This can mean that you have to spend more time with your doctor and pay for more medical bills along the way.
Focus on what you can do, not on what you can't do.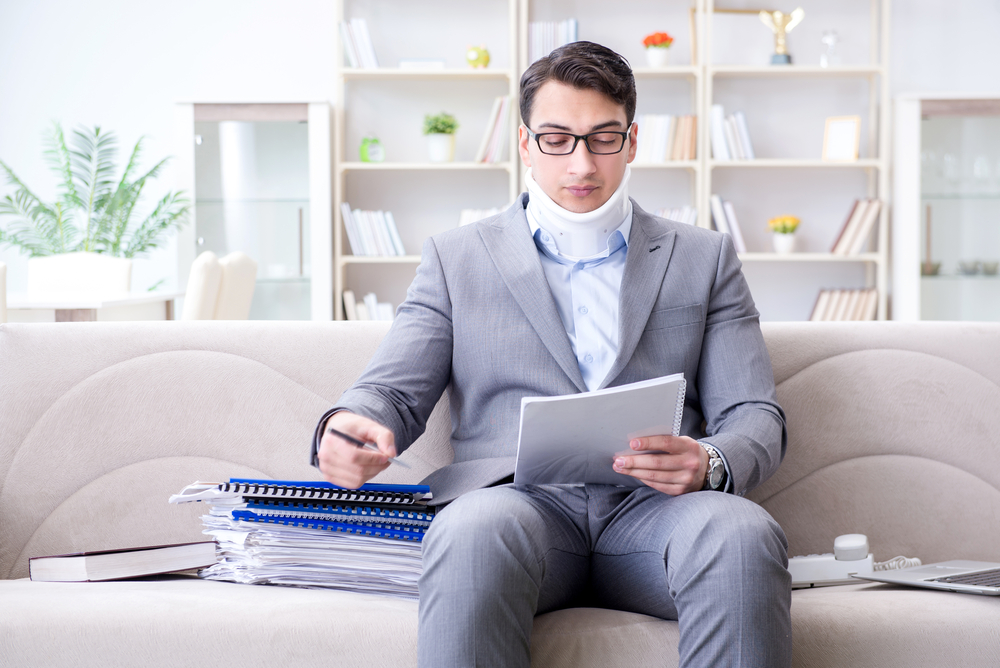 It's really easy to get stuck with the idea that you're a hopeless case once you're injured, but you shouldn't feel this way. The better route is to focus on the things that you can do, and opt to do all of these instead. For example, if your injury prevents you from running, think about biking and swimming and if you can still do any of these, focus your time and efforts on these activities. Lower body injuries do not prevent upper body strength work and vice versa. If you have one arm injured, remember that the other arm can still work just fine.
Aside from the injuries itself, the lawsuit involved in an accident can also hinder your coping. Instead of focusing your time and effort on looking for ways to heal faster, your mind will be occupied thinking about suing the other party. To prevent this situation from happening, you should immediately work with a car accident lawyer like this one here. This attorney is a professional and has years of experience in handling cases similar to yours.
Get Back on Track ASAP
Having injuries regardless the reason is never easy. The things that you loved doing effortlessly before, may now seem like a burden if you have injuries. And it's not easy accepting the fact that despite how much you try to be careful, you still ended up being hurt because of another person's negligence. The accident which resulted in your injuries might have only happened once, but you have to suffer the consequences for life – but it doesn't have to be this way. As long as you know how to cope properly after an injury, you can get back on track as soon as possible!